The Westfield Community CELEBRATION
SEPtember 21 & 22, 2019
FREE ADMISSION
(On site parking - $5 per vehicle)
CELEBRATION & Entertainment schedule
for 2019
Saturday, 21st
11:00 AM - 9:00 PM
Cash Lane Slim, Singer
Songsmith and guitar master Cash Lane Slim takes you on a trip though the heart of Americana with a blend of folk, rock, blues and ballads.
Time: 11:30 AM to 12:10 PM
New England Dance School
Cromwell, CT
Adriana Roscio, Director
Time: 12:15 PM to 12:45 PM
Dean Coutsouridis - singer
Time: 12:55 PM to 1:10 PM
Connecticut Kenpo Karate
Newington, CT
Lee Anne Brophy, Director
Time: 1:30 PM to 1:55 PM
Encore Singers
Time: 2:00 PM to 2:45 PM
Cash Lane Slim, Singer
Songsmith and guitar master Cash Lane Slim takes you on a trip though the heart of Americana with a blend of folk, rock, blues and ballads.
Time 2:50 PM to 3:45 PM
Cromwell Martial Arts Time: 3:55 PM to 4:15 PM
The Knapp Trio, featuring vocalist Lynn Knapp Acoustic Music Time 4:45 PM to 6:00 PM
Prelude Band
A Band Not to be Missed!
A Variety of Pop and Rock Music
Time 7:00 PM to 9:00 PM
Sunday, 22nD
11:00 Am - 6:30 PM
Modern Riffs
Time: 11:00 AM to noon
Youth Rock Band "Pi Crust"
Time: 12:45 PM to 1:15 PM
CJ West and the Downtown Train
Country, Rock and Blues Band
Time 1:45 PM to 3:45 PM
Middletown High School
Jazz Ensemble
Michael Cho, Director
Time: 4:00 PM to 4:30 PM
Middletown Symphonic Band
A variety of Pop and Classical Music
Marco Gaylord, Director
Time: 5:00 PM to 6:00 PM
Intermission - $3,000 Cash Raffle Drawings
6:00 PM - 6:15 PM
Middletown Symphonic Band
A variety of Pop and Classical Music
Marco Gaylord, Director
Time: 6:15 PM to 6:30 PM
ENTERTAINMENT
Live music, magicians, group performances, and much more!
CJ West and the Downtown Train
Country, Rock, and Blues Band
Sunday, September 22
1:45 PM - 3:45 PM
Facebook: @cjwestdowntowntrain
More information about
Middletown Symphonic Band
Symphonic Band
Sunday, September 22
5:00 PM - 6:30 PM
More information about:
Classic pop and rock, funk, disco, swing, country, Motown & more.
Saturday, September 21
7:00 PM - 9:00 PM
More information about
Video Game Truck - cost per game TBD
September 21 - 1:00pm to 9:00pm
September 22 - 12:00pm to 5:00pm
Soccer goal Corn HOle Mini golf Large Jenga Large Connect Four
Painting Pumpkins Make slime Frisbee golf climb on a firetruck
ring the bell hammer game
Cash prize raffle
$5.00 raffle tickets available at the gate. Enter to win a cash prize:
CASH Prizes
1st - $1500
2nd - $1000
3rd - $500
Basket Drawings
Check out our 50 themed baskets that will be drawn over the weekend. Tickets available at the gate.
winning ticket numbers for the 2018 cash raffle
3804 - $500
3378 - $1,000
4406 - $1,500
Thank you, everyone, for joining us for the Westfield Community celebration! the entertainers - the vendors - the suppliers - the sponsors and - everyone who stopped by. we enjoyed having each of you!
Welcome to the CELEBRATION!
A Fall Celebration, Arts and Craft Festival, and Pig Roast is coming to the Westfield area of Middletown the weekend of September 21 & 22.

This community event will have something for the whole family, including activities for children and a great line up of live musical entertainment. Parking is close and convenient. Admission is Free (parking $5 per vehicle), and the Fun will be non-stop.

pig roast
September 21, served from 5:00 PM to 7:00 PM
includes Mac & Cheese, baked potato, baked beans, coleslaw and choice of beverage
click to buy tickets here:
pulled pork sandwiches
September 22, served all day until 6:30 PM, or we run out
* Hot dogs * Hamburgers * tornado fries * corn dogs * funnel cakes * nachos * popcorn * cotton candy will also be available both days *
100% all natural soy wax candles. No additives, fillers or paraffin. Phthalate free fragrances. Burns nice and clean.
Accessorize with the newest styles in fashion accessories.
Norwex & Young Living Essential Oil Products
Microfiber cleaning cloths & mops, bath & body Microfiber, enzyme cleaning & laundry products, personal care & beauty products. Compliment this with the use of essential oils by Young Living.
All natural, handmade dog treats or pupcakes made by students.
https://www.wesleyanpotters.com/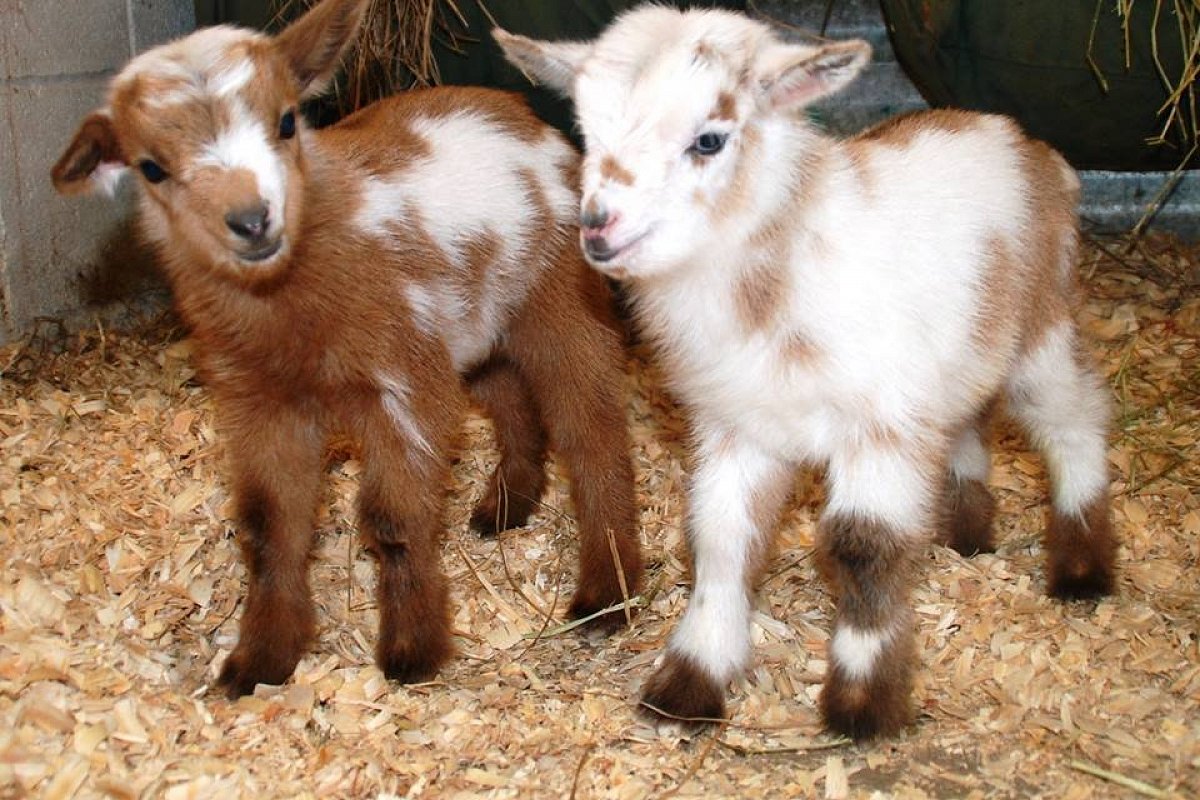 A variety of home-grown products, including produce, high-quality garlic, goats milk soap, beeswax skin balms.
Stop by to purchase quality products and, to visit with Nigerian Dwarf Goats.
Simply Beautiful Treasures
Homemade drink ware such as coffee mugs, wine glasses and travel tumblers.
Reiki-infused, gemstone aromatherapy jewelry.
Our Sponsors
Thank you to all of the wonderful companies and individuals that helped sponsor this event!
a fundraiser in support of:
THIRD CONGREGATIONAL CHURCH And the community through it's missions
How to support the celebration
We are still accepting applications to be a craft or service vendor, and volunteer.
Complete the form below and we will contact you OR send an email to contact us directly by clicking on the link below: 
 Volunteer & sponsorship
Craft & Service vendor
Raffle tickets & baskets
Please complete the form below